New Jersey Real Estate Agent Andrea Martone
Providing Real Estate Assistance for New Jersey
<alt="follow target="_blank" href="http://twitter.com/andreamartone">
If you are looking to buy a home, sell a home or rent an apartment in Northern New Jersey, REALTY EXECUTIVES Real Estate Agent Andrea Martone can assist you with all your real estate needs.
</alt="follow>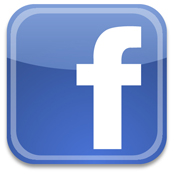 She is in the top one percent of REALTY EXECUTIVES in New Jersey and a member of the NJAR Circle of Excellence since 2000. Andrea has been a full-time realtor for more than 18 years and her focus is your real estate needs. Read more of Andrea's qualifications.
Andrea also provides important information on real

estate, and listings on her Twitter page, LinkedIn page and her Facebook page.
Search New Jersey Real Estate Listings
Use the search on the site to look for houses, condos, townhouses and apartments anywhere in New Jersey. Real Estate Agent Andrea Martone can show you any listing. You can also review Andrea's featured listings.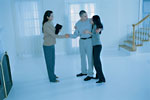 Whether looking for your first home, your dream home or an investment property, Andrea is committed to providing you with the highest quality of buyer service. When making the type of investment that buying a home requires, you deserve to have all the latest market information and the very best advice, both of which Andrea can provide. Read more about the process of buying a home.
Selling a Home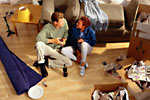 The decision to sell a home is often dependent on many factors. Whatever the reasons are for selling, Andrea's proven effective marketing strategies will ensure that you get the highest possible price for your home. She guarantees to provide you with professional, ethical and confidential service and keep you fully informed every step of the way. Read more about the process of selling a home.
So whether you're buying or selling, contact Real Estate Agent Andrea Martone by using her convenient contact form or call 973-886-2626 and she will be happy to help you with all your real estate needs.